Professional & Certified Yacht Surveys
A yacht survey is typically conducted when an individual is buying or selling a yacht. In many cases, yacht surveys can also be done to help maintain a yacht that you already own. Due South Marine can help with all of your yacht survey needs.
Pre-purchase surveys
Damage Surveys
Condition & value surveys
When purchasing a yacht, you are obviously making a serious investment. A survey before your purchase is absolutely essential.
Types of Yachts that we can survey:
Express, Express Cruiser, Cruiser, Sports Cruiser
Flybridge, Sedan, Sedan Bridge, Sport Bridge
Motor Yacht, Pilothouse Motor Yacht, Cockpit Motor Yacht, Sky lounge
Tri-Deck, Mega Yacht
Sport fish, Express Sport fish, Flybridge Sport fish, Convertible
Check out this link to understand an in-depth explanation of these different types of yachts.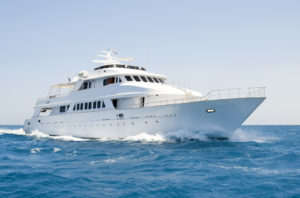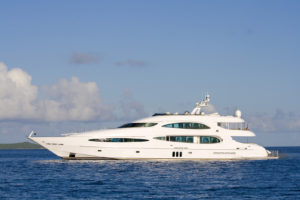 Due South Marine helps folks out all over the Greater Houston area, including: Galveston, Clear Lake, Kemah & more.
Give us a call today to discuss your surveying needs! We'd love to earn your business!