C&V Survey
Condition and Value surveys are sometimes referred to as an "Insurance Survey". These surveys usually take place when an insurance company wants to know whether or not they should insure any particular vessel. If a vessel is insured, it should be covered with a high enough claim to cover the costs of replacing or fixing any and all damages.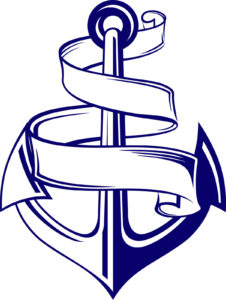 The purposes of a Condition and Value Survey are:
Evaluate the vessel and its worth based on the condition of the vessel and its geographical location.
Prove that the vessel meets U.S. Coast Guard, National Fire Protection Association, as well as, the American Boat and Yacht Council safety standards.
Identify any damages or possibly hazardous conditions surrounding the vessel.
Condition & Value
These types of "Insurance Surveys" commonly contain the following information:
Purpose of the survey
Date and Location
Vessel Status (afloat, or hauled)
Model, Builder, Year of Construction
Vessel Type
Hull, Registration, and Engine serial numbers.
General Information about the vessel
Significant Equipment Inventory
Categories to be Considered
Certain areas and parts of a vessel are looked at to determine the overall worth and value of the vessel as a whole. These areas can greatly influence the final number when determining the value.
Auxiliary Machinery & Generators - Basic Vessel Design - Cockpit Designs - Construction - Cooking Facility - Equipment - Electrical Systems - Fuel Systems - Plumbing Systems - Propulsion Machinery